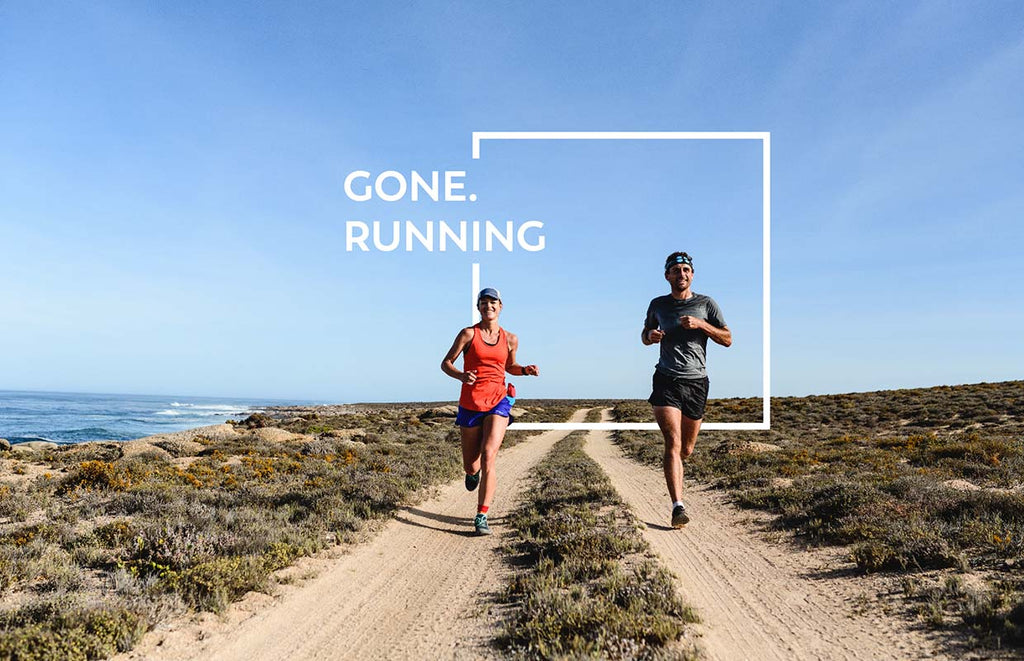 In case you were wondering, the answer is probably here somewhere:
When does Gone4Good start?
The Gone4Good challenge takes place from 1 July to 31 July 2023.  Sign ups start in June.
How many segments / routes are there?
There 3 official Gone4Good route this year, all taking place throughout the month of July.
How do I enter?
It's free but you need to register here on our website before you run to receive the route and so that you'll have a chance to win in the lucky draws. This registration is also your acknowledgement of the waiver.

Do I have to donate to participate in Gone4Good?

No, it is not a requirement, but it is encouraged!
What is the route and is there a GPX file?
You will receive all the route info when signing up for the challenge.

How many times can you run/hike the route?
You can run / hike the course as many times as you like!
There is a special prize for the person who completes the route the most times.

Do I need to sign in or check in anywhere on the day?
No, this is just a virtual challenge. There is no official check-in or physical registration at the start or finish. You can start the route anytime you want.

Is there parking at the start/finish?
Yes, but we suggest sharing lifts or making use of a taxi service to avoid congestion as there is limited parking available at the High Constantia Centre. Please park on the gravel section to the far side of the centre near the security hut. Please do not park in the parkings nearest to the stores.

Is there a specific time to start?
No, but consider staggering your start so as to not crowd the trails too much so you can have a more enjoyable experience and avoid trail traffic! If you can do it in the week, even better! Weekends can get very busy.

Can you run the route in reverse?
Yes you can, but it won't count if you want to be eligible for the fastest time prize and it won't be recorded on the Strava segment leaderboard.
What if you want to do a different route, but in the same direction?
You're more than welcome to explore the trails and choose your own adventure! If you register and start/end at the official route start and finish, then you can still win lucky draw prizes. However, if you want to be eligible for the fastest male/female prizes, then you need to run the route/segment as is.

Is Strava a requirement?
No, unless you are competing for the fastest time or Local Legend prizes. To be eligible for the fastest time prizes, your Strava profile should be set to public so your run will appear on the route/segment leaderboard. If you want to compete for the most segment efforts, it's recommended to have Strava so you can claim the Local Legend crown.

Do we need to carry specific gear?
No, but we suggest preparing yourself adequately as this is a genuine mountain excursion, necessary care and respect must be taken when running within Table Mountain National Park and surrounds.

Will there be aid stations or medical support?
No - this is not an official race or event. It is a virtual challenge and by registering you are accepting and acknowledging the risks of a genuine mountain excursion.