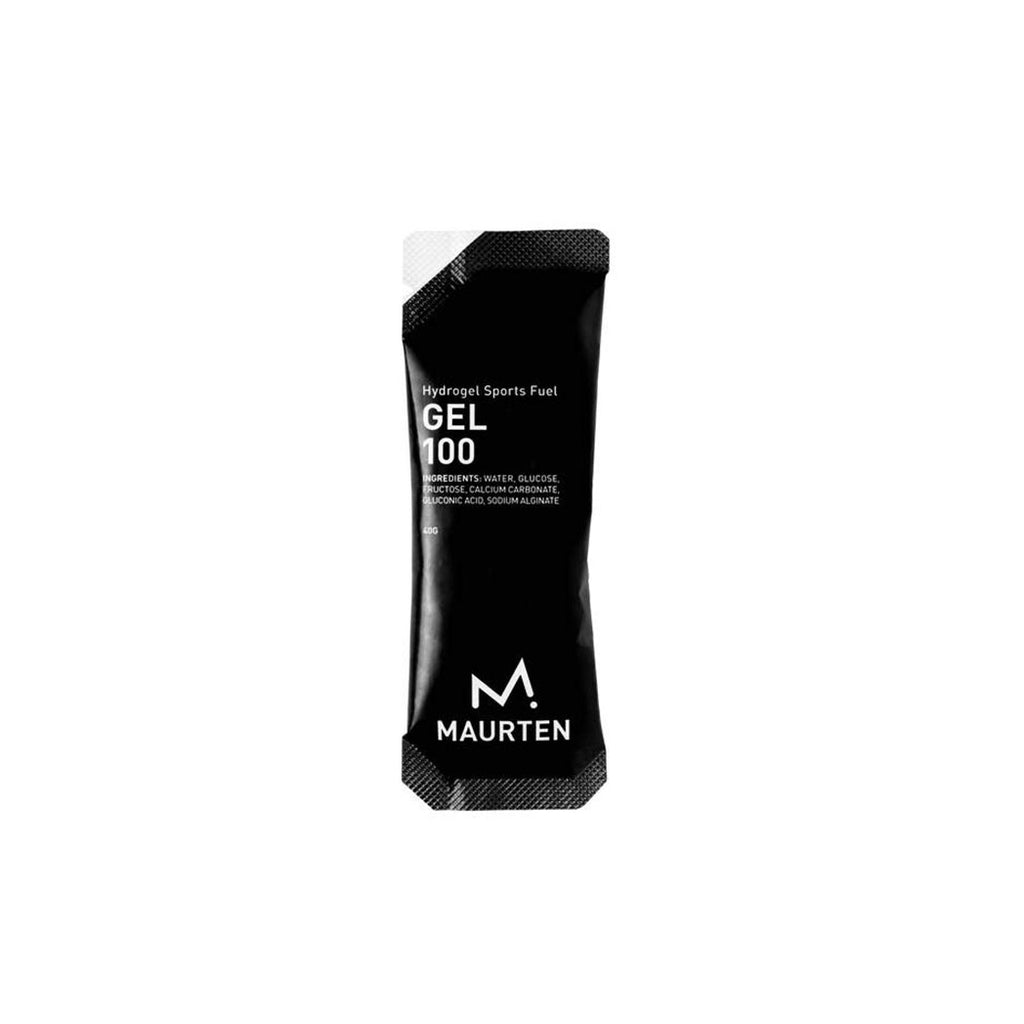 Description

Shipping, Exchanges & Returns

Fit

Get it now, pay later
This is the GEL. Energy capsulated in a natural hydrogel. Built with six ingredients – no added colorants, preservatives or flavours. 25g of carbohydrates per serving. Can be used before, during and/or after activity.
Instructions
Consume the gel minutes before, during and/or directly after activity.
Amount of Energy
Studies have shown that our bodies can make use of up to 90 grams of carbohydrates per hour. Recent science has shown that the 0.8:1 fructose to glucose ratio enables even greater uptake – up to 100 grams per hour. The GEL 100 is developed by using this ratio and packs a lot of energy. One serving contains 25 grams of carbohydrates. 
How does it work?
GEL 100 is built on hydrogel technology*. The hydrogel enables a smooth transportation of the carbohydrates through the stomach to the intestine where the water, salt and carbohydrates are absorbed. *Patent pending.
Shipping, Exchanges & Returns
Free shipping on orders over R900.
Orders are dispatched within 1 day of receiving your order. We deliver using reputable 3rd party couriers and you can expect delivery within 1-5 working days depending on your location.
Concerned about the environmental impact or need your product sooner? We also offer convenient collection from one of our stores.
Returns & Exchanges
Unsure of your size? Can't choose between two of our products? Why not contact our customer service team? The less unnecessary shipping the better.
Returns and exchanges are always possible
GET IT NOW, PAY LATER
Pay 4 interest-free instalments of R17.25 using PayFlex.
LEARN MORE

R17.25 every 2 weeks. No interest, no fees, no catch. Pay in 4 equal instalments, due every 2 weeks. You can apply in checkout.