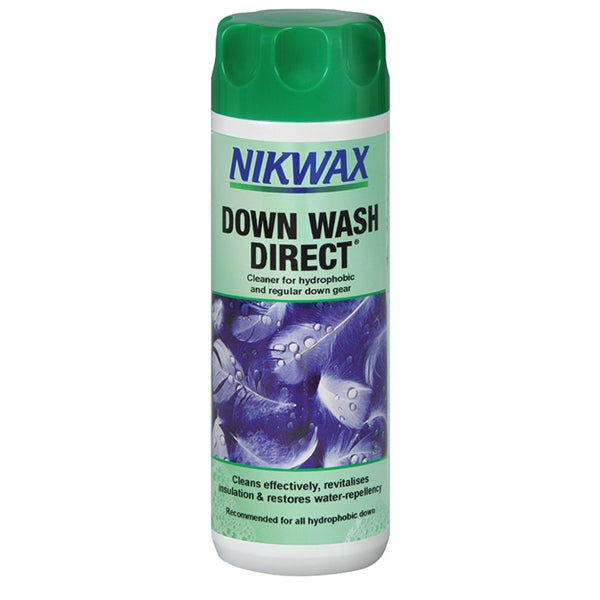 Description

Shipping, Exchanges & Returns

Fit

Get it now, pay later
The easy to use, safe, high performance technical cleaner for hydrophobic and regular down filled clothing and gear.
The only technical cleaner specifically designed for hydrophobic and regular down which cleans effectively, while restoring water repellency and maintaining fill power and insulation. 
Shipping, Exchanges & Returns
Free shipping on orders over R900.
Orders are dispatched within 1 day of receiving your order. We deliver using reputable 3rd party couriers and you can expect delivery within 1-5 working days depending on your location.
Concerned about the environmental impact or need your product sooner? We also offer convenient collection from one of our stores.
Returns & Exchanges
Unsure of your size? Can't choose between two of our products? Why not contact our customer service team? The less unnecessary shipping the better.
Returns and exchanges are always possible
GET IT NOW, PAY LATER
Pay 4 interest-free instalments of R32.25 using PayFlex.
LEARN MORE

R32.25 every 2 weeks. No interest, no fees, no catch. Pay in 4 equal instalments, due every 2 weeks. You can apply in checkout.