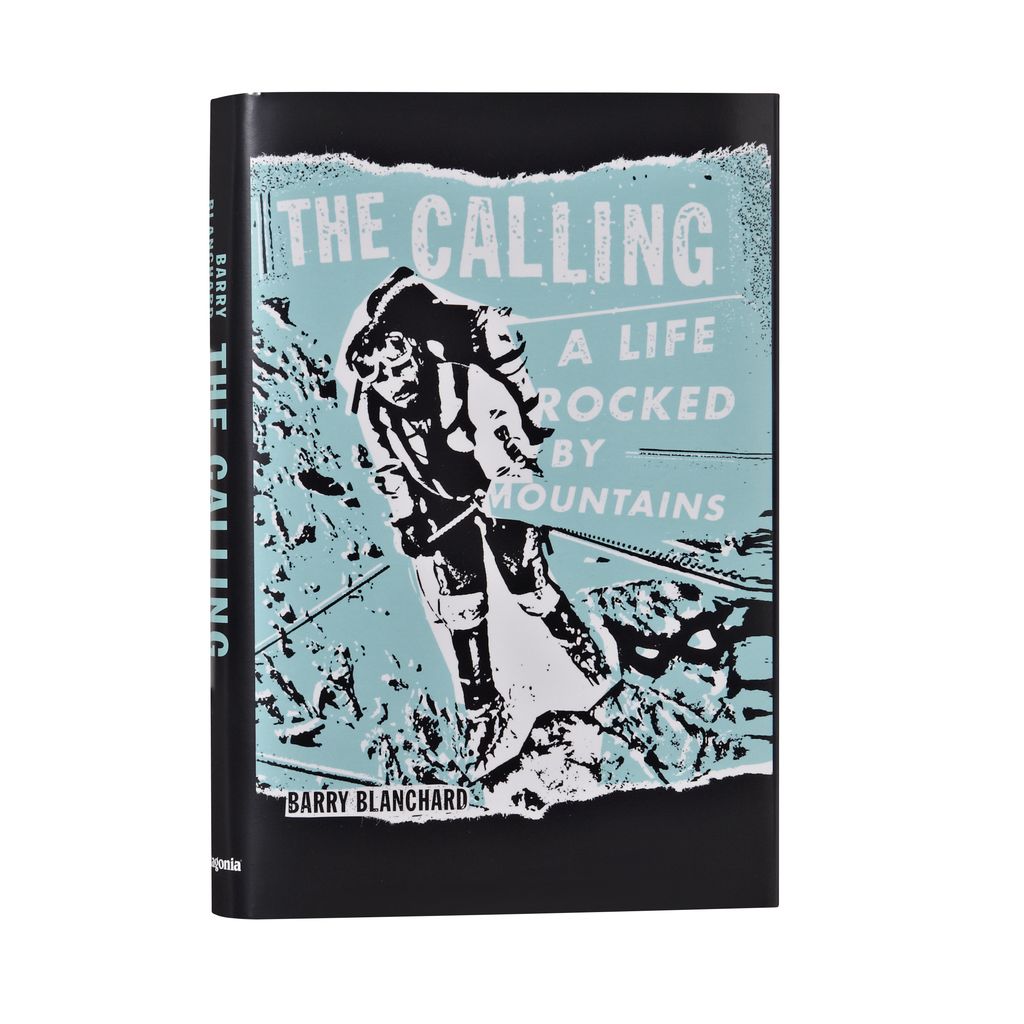 Description

Shipping, Exchanges & Returns

Fit

Get it now, pay later
The Calling: A Life Rocked by Mountains by Barry Blanchard: Memoir of a poor kid saved from juvenile delinquency by the mystery and challenge of the Canadian Rockies. A portrait of the power of mountains to lift us physically, emotionally, intellectually and spiritually. 
With heart-pounding descriptions of avalanches and treacherous ascents, Patagonia Ambassador Barry Blanchard chronicles his transformation from a poor kid from the wrong side of the tracks to one of the most respected alpinists in the world. At thirteen, he learned to rappel when he joined the 1292 Lord Strathcone's Horse Army Cadets. Soon kicked out for insubordination, he was already hooked on climbing and saw alpinism as a way to make his single mother proud and end his family's cycle of poverty. He describes early climbs attempted with nothing to guide him but written trail descriptions and the cajones of youth. He slowly acquires the skills, equipment and partners necessary to tackle more and more difficult climbs, farther and farther afield: throughout the Canadian Rockies, into Alaska and the French Alps and on to Everest, Peru, and the challenging mountains in Pakistan. From each he learns lessons that only nature and extreme endeavor can teach. This is the story of the culture of climbing in the days of punk rock and rock 'n' roll, spurred on by the rhythm of adrenaline and the arrogance of youth. It is also a portrait of the power of the mountains to lift us – physically, emotionally, intellectually, spiritually – and the depths of relationships based on total trust in the person at the other end of a rope. Includes climbs with renowned alpinists such as Kevin Doyle, Mark Twight, David Cheesmond and Ward Robinson. 432 pages with photos and a playlist.

Shipping, Exchanges & Returns
Free shipping on orders over R900.
Orders are dispatched within 1 day of receiving your order. We deliver using reputable 3rd party couriers and you can expect delivery within 1-5 working days depending on your location.
Concerned about the environmental impact or need your product sooner? We also offer convenient collection from one of our stores.
Returns & Exchanges
Unsure of your size? Can't choose between two of our products? Why not contact our customer service team? The less unnecessary shipping the better.
Returns and exchanges are always possible
GET IT NOW, PAY LATER
Pay 4 interest-free instalments of R99.75 using PayFlex.
LEARN MORE

R99.75 every 2 weeks. No interest, no fees, no catch. Pay in 4 equal instalments, due every 2 weeks. You can apply in checkout.