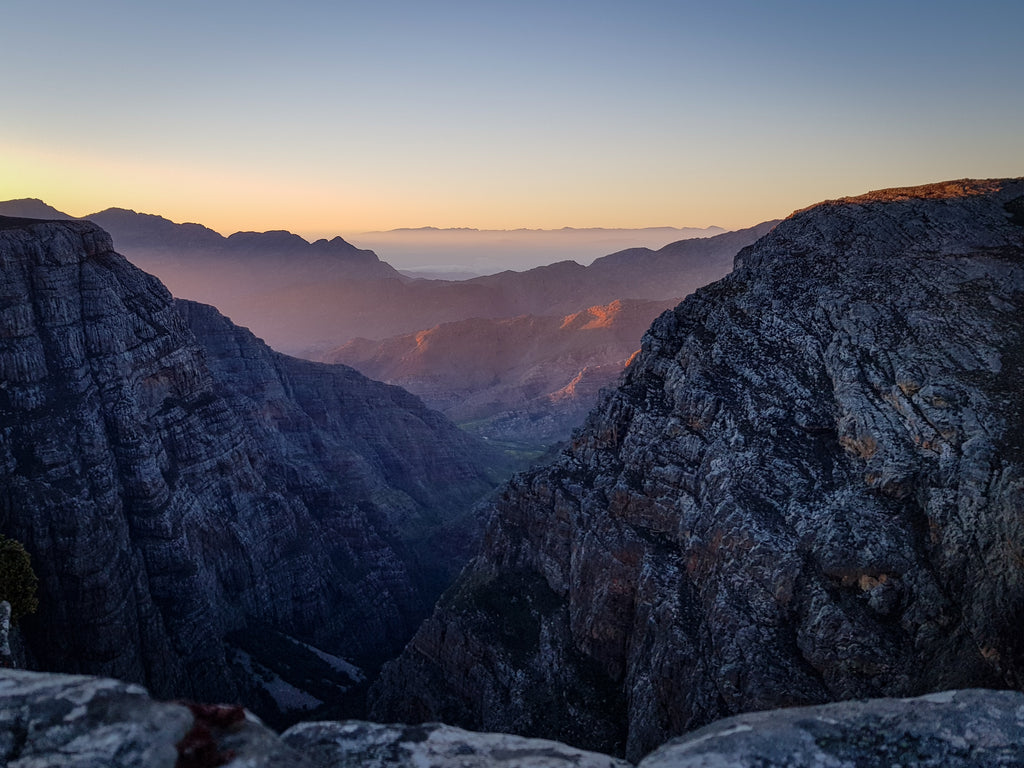 Submitted by:
Katherine Forsythe
Where is your MicroAdventure located?
Ceres Western Cape
How long is the MicroAdventure in total, out and back?
3 days


Give the people a short description of your MicroAdventure.
Hike up to Milner Peak in the Hex River Mountains.
How do you get to the start? Please share some directions. 
To get to Milner Peak you will need to negotiate access through local farm owners. This is best done with guidance from UCT Mountain Ski Club who have built relationships with land owners and will be able to provide more information on possible approaches as there are no set trails. You will need to take care to respect any of the farmer's rules when on their property and follow a leave-no-trace approach.
How much did it cost (per person)?
Free!


Best time to go?
Spring when there's water but its not too cold.
A quick note about safety. Can you do it solo? Do you need a crew?
For safety best with crew
What sport is this adventure most related to?
Hiking

Do you need any special permissions / permits?
Yes
How difficult is the MicroAdventure?
7/10
__________________
________
Have a micro adventure you want to share? 
Submit it
HERE

__________________
________