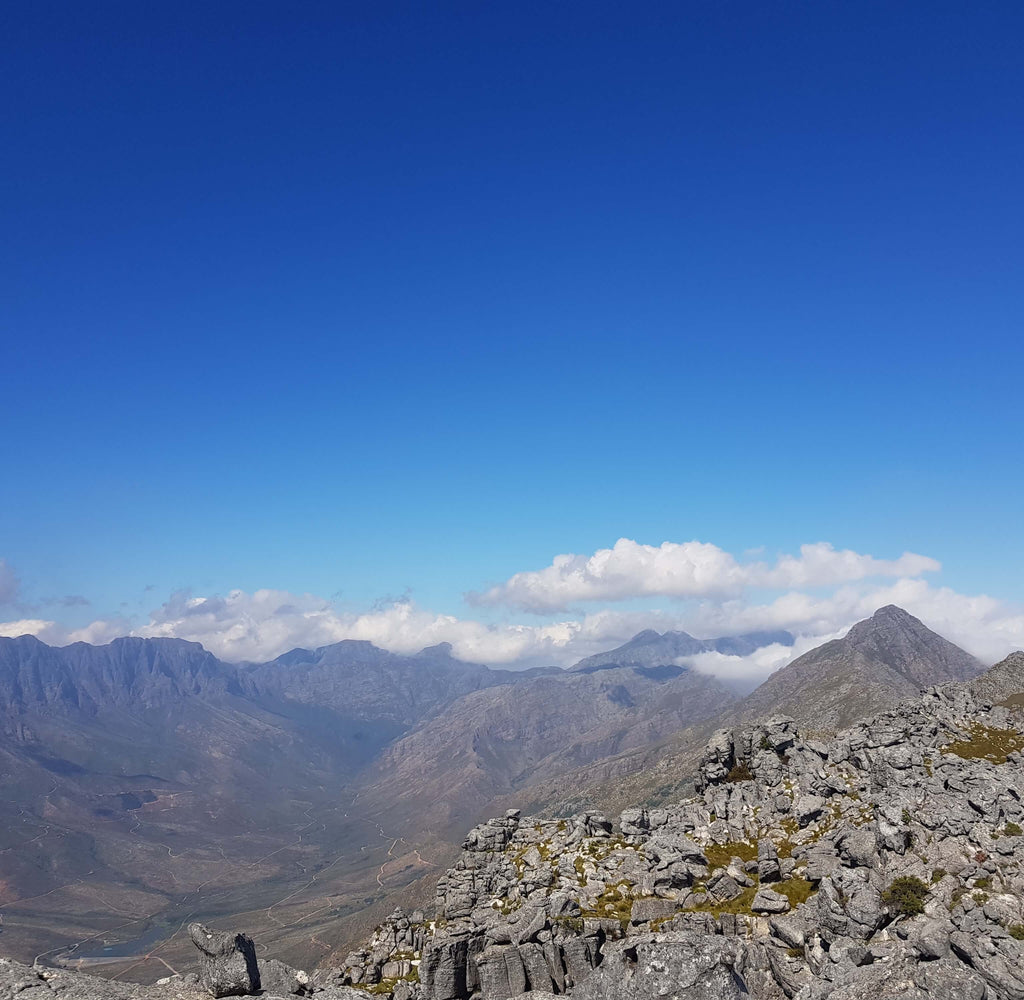 Submitted by:
Andre-Hugo van Zyl
Where is your MicroAdventure located?
Stellenbosch
How long is the MicroAdventure in total, out and back?
01h30 - 05h00 depending on your style
Give the people a short description of your MicroAdventure.
It is an incredible hike from Eden Forest Paradyskloof forest, following the trail towards Mont Marie Wine Estate and then straight up the Stellenbosch mountain until you reach the neck between Stellenbosch Peak and Guardian Peak. Follow the trail to the left towards the Stellenbosch peak beacon. There you will be treated with a quiet mountain, moon like features and jaw dropping views of the Western Cape mountain ranges.
How do you get to the start? Please share some directions.
Eden Forest Paradyskloof parking lot
How much did it cost (per person)?
Free!
Best time to go?
All year around
A quick note about safety. Can you do it solo? Do you need a crew?
It is safe. Just take water especially during summer.
What sport is this adventure most related to?
Hiking, Trail Running
Do you need any special permissions / permits?
No
How difficult is the MicroAdventure?
4/10

See all Micro Adventures
Have a micro adventure you want to share? Submit it here