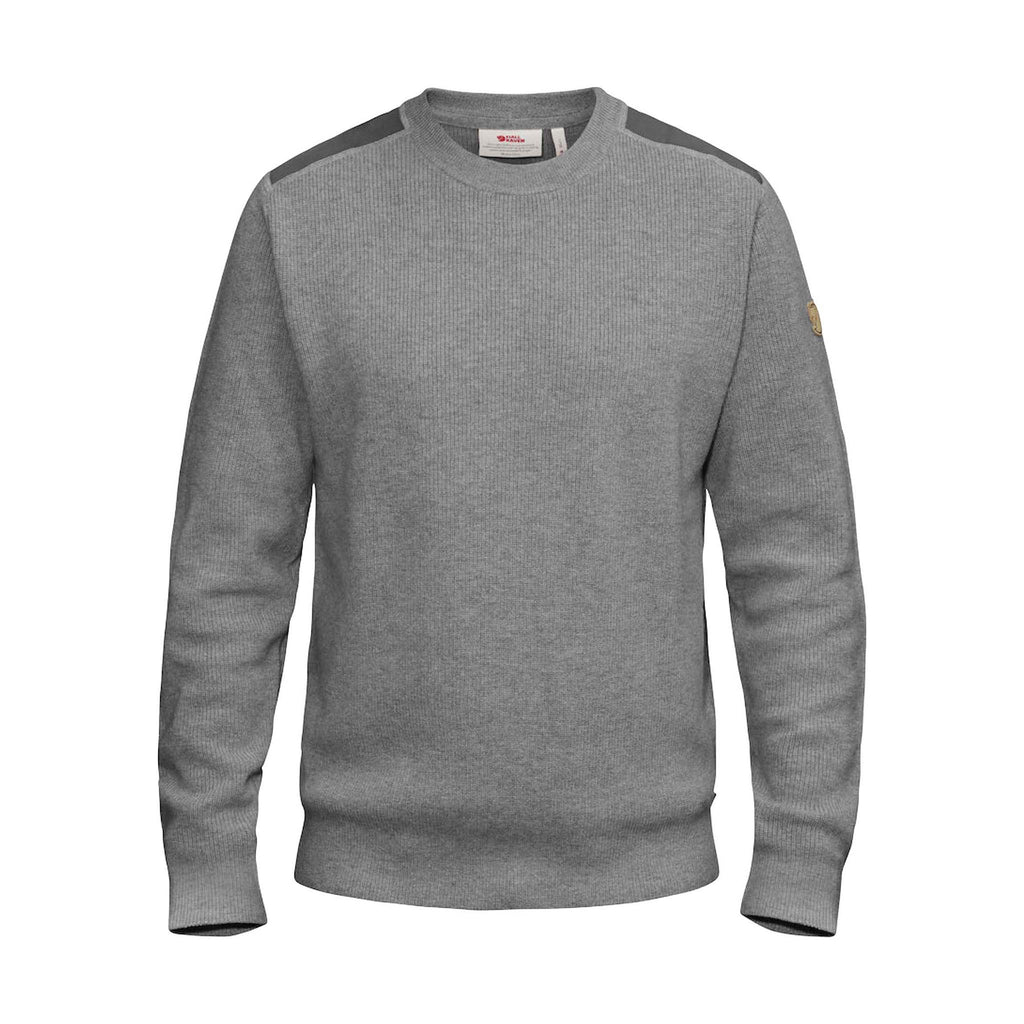 Description

Features

Shipping, Exchanges & Returns

Fit

Get it now, pay later
Knitted sweater in soft, warm lambswool with G-1000 Eco on the elbows and shoulders. Classic model that works well as a mid layer when hunting or otherwise spending time in the forest.
Classic knitted sweater in soft, warm lambswool. Perfect as a mid layer when hunting or walking in the forest, and just as suitable for the hunting lodge afterwards. The wool wicks body moisture away from base layers and warms even when damp. Reinforcements on the elbows and shoulders in G-1000 Eco. Round neckline and ribbed sleeve cuffs and hem.
Product detail
Knitted with half-cardigan technique that traps extra air for insulation.
Wool wicks away moisture from base-layer garments and keeps warming even when damp.
G-1000 Eco reinforcements on shoulders and elbows.
Materials
100% Wool
Weight
Shipping, Exchanges & Returns
Free shipping on orders over R900.
Orders are dispatched within 1 day of receiving your order. We deliver using reputable 3rd party couriers and you can expect delivery within 1-5 working days depending on your location.
Concerned about the environmental impact or need your product sooner? We also offer convenient collection from one of our stores.
Returns & Exchanges
Unsure of your size? Can't choose between two of our products? Why not contact our customer service team? The less unnecessary shipping the better.
Returns and exchanges are always possible
GET IT NOW, PAY LATER
Pay 4 interest-free instalments of R774.75 using PayFlex.
LEARN MORE

R774.75 every 2 weeks. No interest, no fees, no catch. Pay in 4 equal instalments, due every 2 weeks. You can apply in checkout.