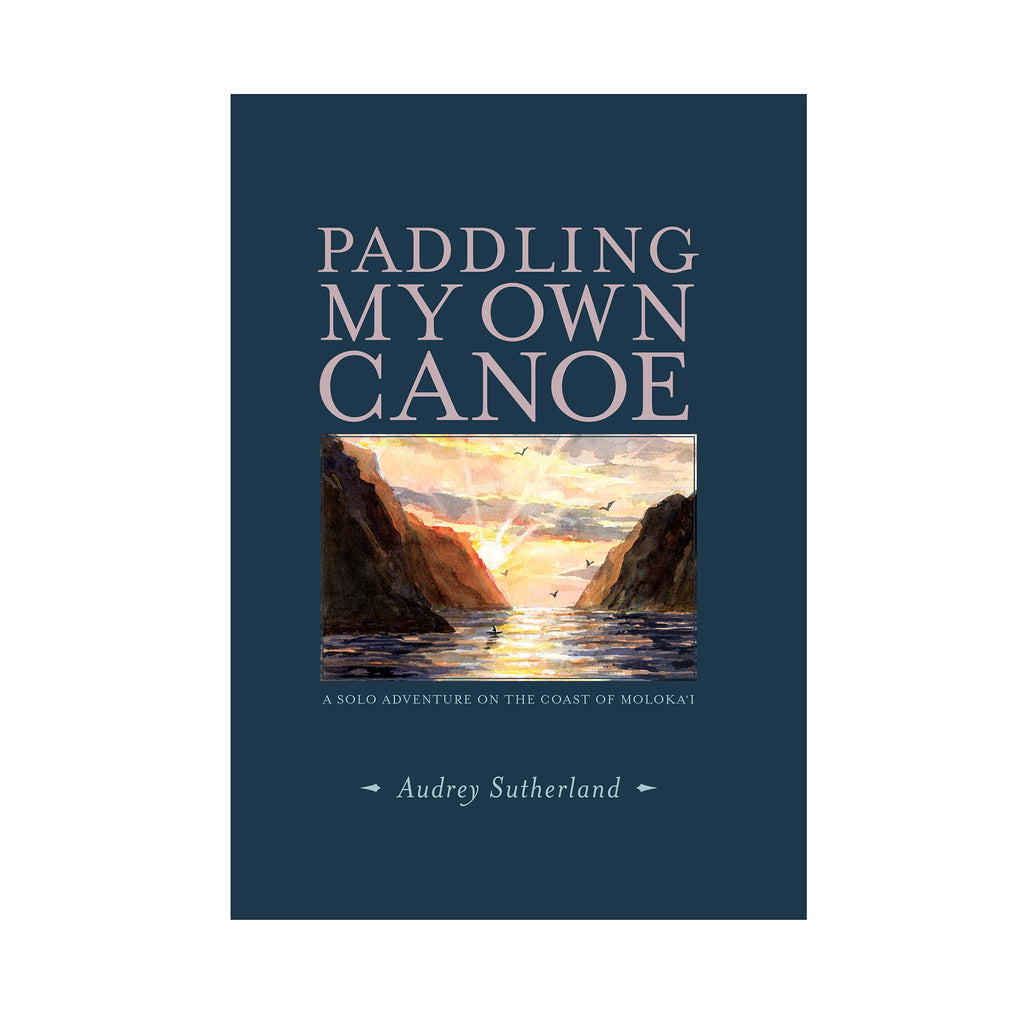 Description

Shipping, Exchanges & Returns

Fit

Get it now, pay later
A solo adventure on the coast of Molokai. By Audrey Sutherland
In 1958, while flying from one island to another, Audrey Sutherland sees the remote and roadless northeast side of Molokai, with its spectacular sea cliffs and waterfalls. Always an adventurer, she decides that she must find a way to explore this then inaccessible area. After much study, she determines that the best way for her to navigate these treacherous sea walls is to swim while towing an inflatable kayak. This is the story of fulfilling her dream, of planning then implementing, of launching and advancing, of retreating and reconnoitering, of challenge and success. This is the story of the trip that convinced her that personal growth comes when one goes simple, goes solo, goes now. 
Shipping, Exchanges & Returns
Free shipping on orders over R900.
Orders are dispatched within 1 day of receiving your order. We deliver using reputable 3rd party couriers and you can expect delivery within 1-5 working days depending on your location.
Concerned about the environmental impact or need your product sooner? We also offer convenient collection from one of our stores.
Returns & Exchanges
Unsure of your size? Can't choose between two of our products? Why not contact our customer service team? The less unnecessary shipping the better.
Returns and exchanges are always possible
GET IT NOW, PAY LATER
Pay 4 interest-free instalments of R87.25 using PayFlex.
LEARN MORE

R87.25 every 2 weeks. No interest, no fees, no catch. Pay in 4 equal instalments, due every 2 weeks. You can apply in checkout.