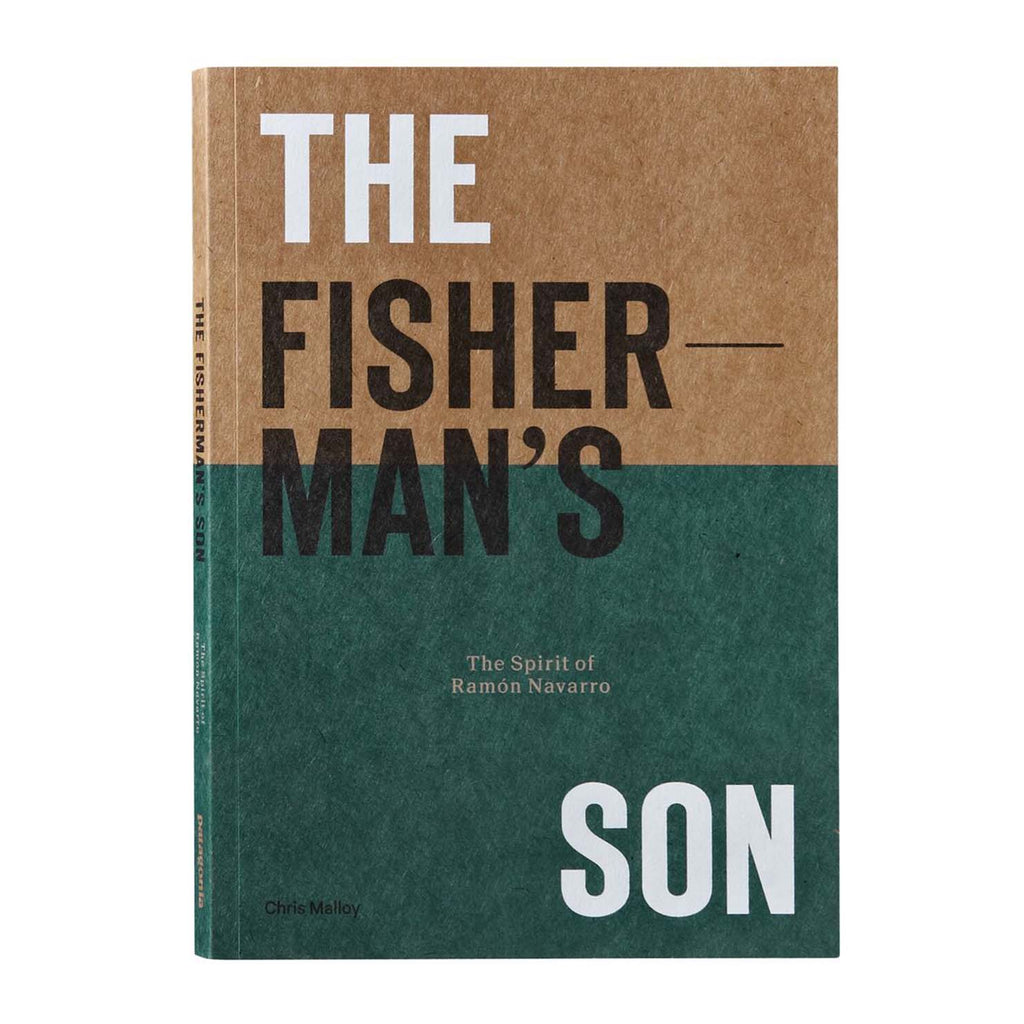 Description

Shipping, Exchanges & Returns

Fit

Get it now, pay later
One of the most unlikely and admired surfers uses his notoriety to protect one of the best surf breaks in the world.
This is the story of Ramón Alejandro Navarro Rojas, who rides the biggest surf on the planet to save the stunning Chilean coastline that is his home, Punta de Lobos.

Bred of nine generations of subsistence fishers and foragers, Ramon was raised to provide for his family through a deep understanding of the ocean. He has done that, however, in a way that his forefathers never imagined, by riding the biggest waves in the world.

Ramón, however, believes his accomplishments in giant surf are merely part of a much bigger vision. In stunning photos and through the voices of those who know him best and admire him most, this companion to Chris Malloy's movie, The Fisherman's Son, captures the spirit of this inspiring man who surfs to save the breaks and waters that he loves. 

Contributors to the book include Gerry Lopez, Kohl Christensen, Dusty Middleton, Josh Berry, Nick Mucha, and more. A portion of the proceeds from the book and film will be used to support Ramon's environmental efforts.
Shipping, Exchanges & Returns
Free shipping on orders over R900.
Orders are dispatched within 1 day of receiving your order. We deliver using reputable 3rd party couriers and you can expect delivery within 1-5 working days depending on your location.
Concerned about the environmental impact or need your product sooner? We also offer convenient collection from one of our stores.
Returns & Exchanges
Unsure of your size? Can't choose between two of our products? Why not contact our customer service team? The less unnecessary shipping the better.
Returns and exchanges are always possible
GET IT NOW, PAY LATER
Pay 4 interest-free instalments of R124.75 using PayFlex.
LEARN MORE

R124.75 every 2 weeks. No interest, no fees, no catch. Pay in 4 equal instalments, due every 2 weeks. You can apply in checkout.