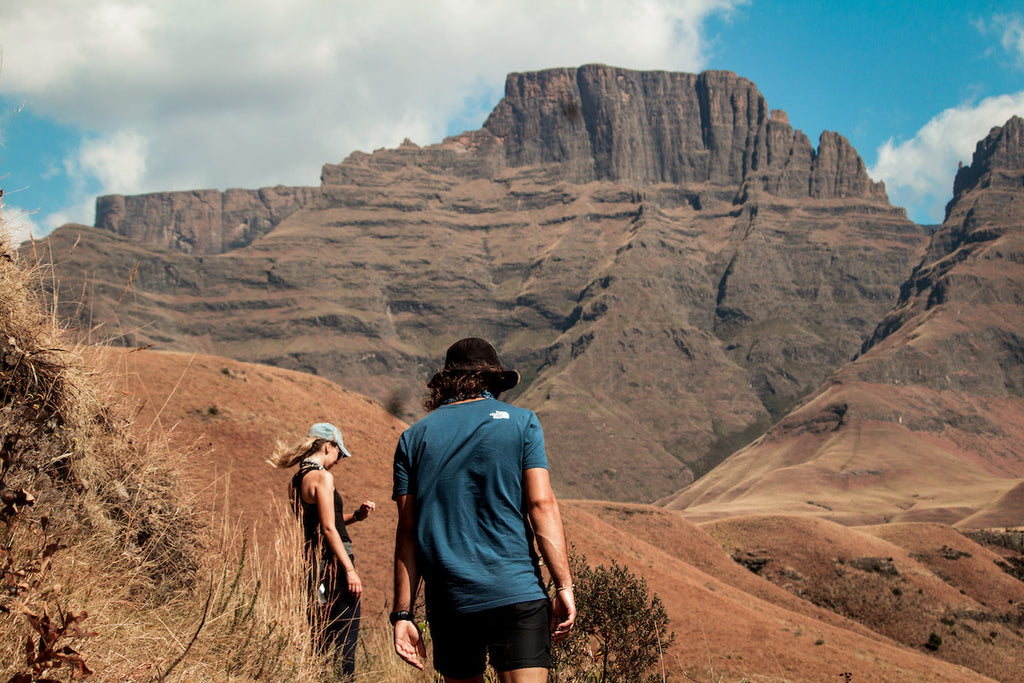 Submitted by: 
Liam Vickers
(@Liam.vickers)
Where is your MicroAdventure located? 
Kwa-zulu Natal Drakensberg
How long is the MicroAdventure in total, out and back? 
3 days 


Give the people a short description of your MicroAdventure.
We travelled to the Monks cowl region of the Drakensberg. Around 2 and a half hours from Ballito. We stayed in the Champagne Haven huts for 3 days.

On the second day we hiked 16km on the Blindmans Corner trail which took us a looong 5 and a half hours hahaha. The views were just crazy and the path even crazier. Definitely a treat, especially after 4 months of no adventure. So no wonder it took the whole day. We climbed a total of around 700m which took us to an awesome viewpoint. Would recommend this one to anybody in and around KZN!

How do you get to the start? Please share some directions. 
Blindmans Corner
Giants Castle Game Reserve,
South Africa
https://maps.app.goo.gl/1kJw4sdvwgimhwSp7
How much did it cost (per person)? 
R0 - R250 per person




Best time to go? 
Definitely during the day as well as in Summer. The berg gets a bit chill in winter. So between November and April.
A quick note about safety. Can you do it solo? Do you need a crew? 
All good to go solo!
Do you need any special permissions / permits? 
Yes - There is a hut just before the trails where you can get a permit. Costs 45 bucks.


How difficult is the MicroAdventure? 
6 out of 10
3 pro tips for people wanting to do this:
Bring a water bottle. Fresh streams with perfect drinking water.

Bring your puffer. It gets cold.

And bring plenty of good snacks. You want to be up there for as long as possible!
______________________
Have a micro adventure you want to share? 
Submit it
HERE

__________________
____