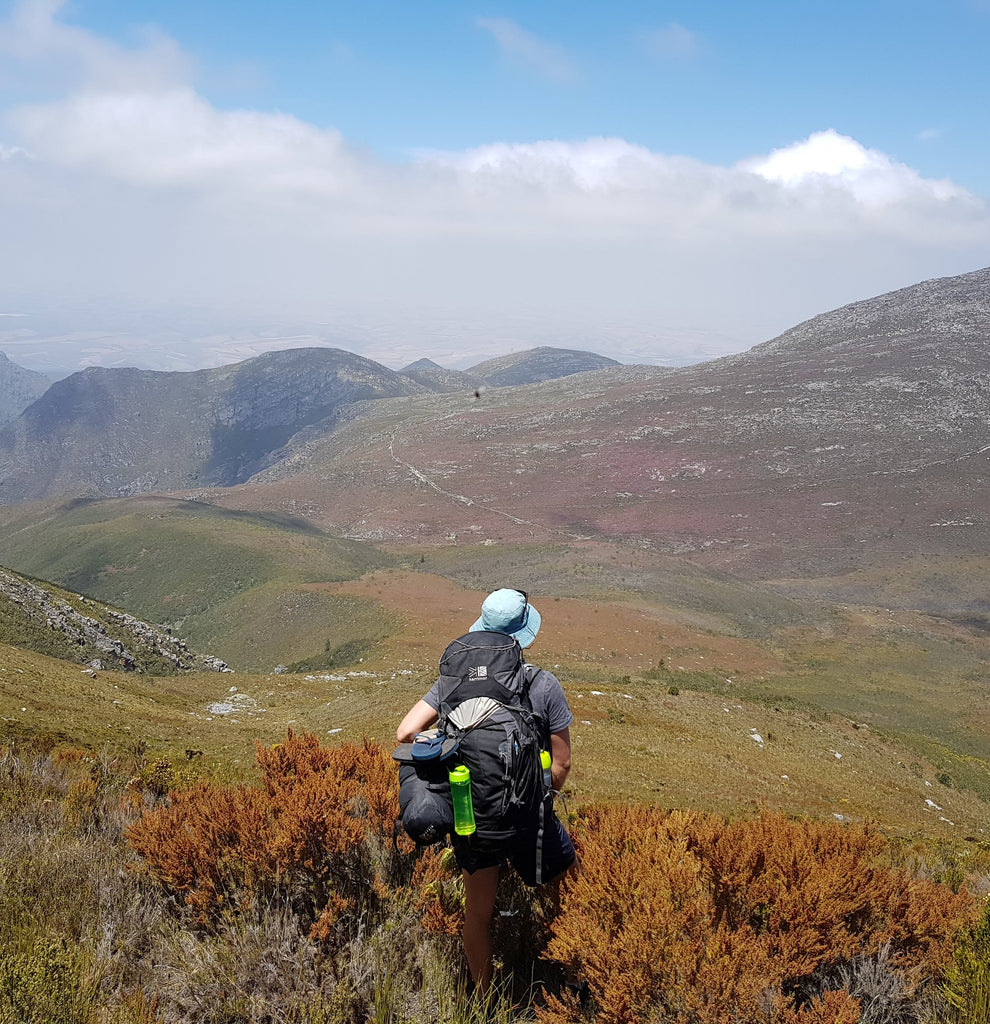 Submitted by:
Sarah Kennan
Where is your MicroAdventure located?
Boosmansbos Nature Reserve, Western Cape
How long is the MicroAdventure in total, out and back?
1 night and 2 days
Give the people a short description of your MicroAdventure.
2 day loop Hike into the Boosmansbos nature reserve. Beautiful hiking, fresh, clean rivers to swim and drink from. Overnight stay in hut. perfect for weekend getaway especially on a budget.
How do you get to the start? Please share some directions.
3 hr drive to Boosmansbos wilderness nature reserve entrance. pay fee. walk.
How much did it cost (per person)?
R0 - R250 per person
Best time to go?
Sept - April - Summer is Better
A quick note about safety. Can you do it solo? Do you need a crew? 
Can do solo but I would recommend at least 1 person to join.
What sport is this adventure most related to?
Hiking, Trail Running
Do you need any special permissions / permits?
Yes
How difficult is the MicroAdventure?
6/10



__________________
________
Have a micro adventure you want to share? 
Submit it
HERE

__________________
________