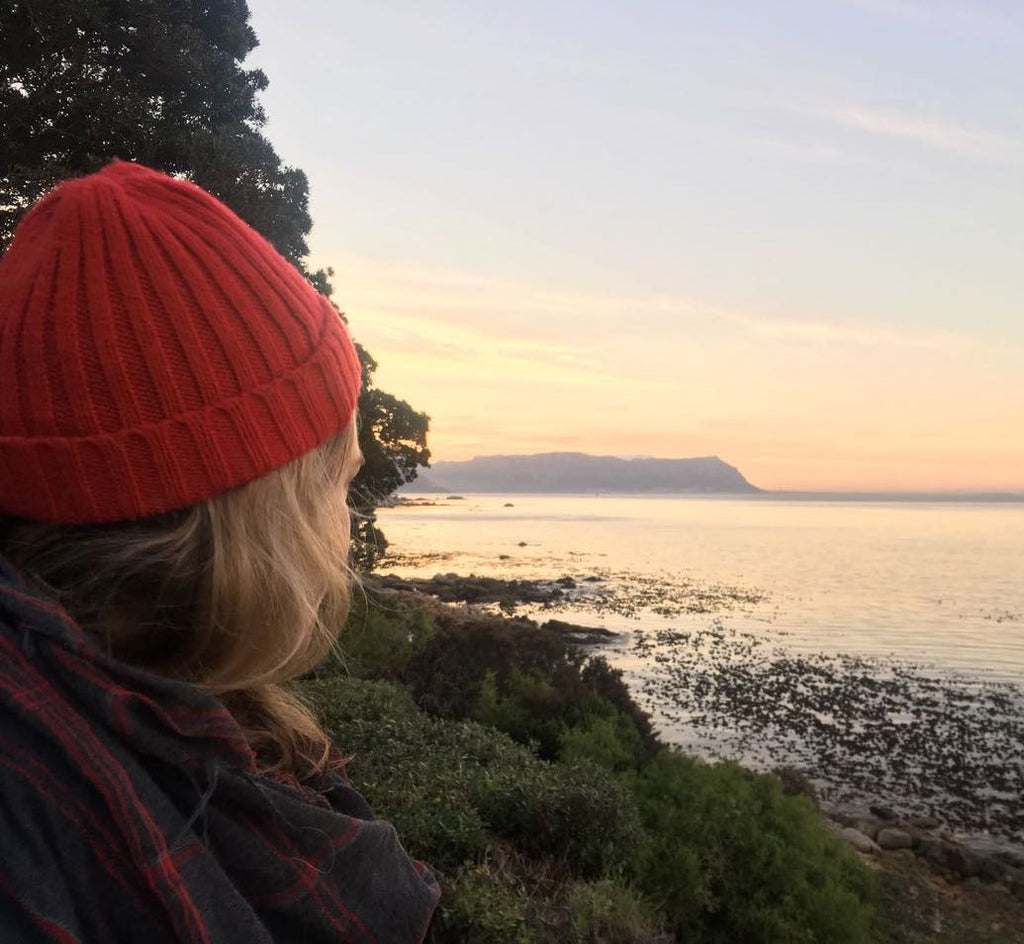 Submitted by:
Erin Sprong
Where is your MicroAdventure located? 
Cape Town
How long is the MicroAdventure in total, out and back?
+/-36 hrs
Give the people a short description of your MicroAdventure.
We cycle from our home in Woodstock with our bikes packed to sleep overnight in Millers Point Campsite /Noordhoek campsite/ Kommetjie campsite which ever we choose, meeting up with friends along the way who are joining and stopping at various favourite places, grabbing what we need in terms of supplies at the farm stalls and deli's we pass, having lunch and beers at Noordhoek Farm Village often. There isn't really too much of a rush to get there the ride is just as much part of the adventure as being at the campsite all set up. We braai, we swim in the ocean, we eat and drink together and then head home in the morning either cycling back over Chapman's Peak or heading to Kalk Bay for some fish and chips and catching the train back home in the afternoon.
How do you get to the start? Please share some directions. 
We start in Woodstock and ride to Sea Point hugging the coastline from then on until reaching Miller Point, one can cut through Fish Hoek if you want a shorter route. One can also take the train with your bike to Muizenberg/ Kalk Bay/ Fish Hoek if the cycle from the city seems a bit far :)
How much did it cost (per person)?
R250 - R500 per person
Best time to go? 
Anytime, obviously nicer when it's not windy and cold.
A quick note about safety. Can you do it solo? Do you need a crew? 
Fine with one or two friends. The train ride shouldn't be taken much after three or alone. If you ride your bike on the road that part is fine:)
What sport is this adventure most related to?
Cycling

Do you need any special permissions / permits?
Yes
How difficult is the MicroAdventure?
4/10
See all Micro Adventures
Have a micro adventure you want to share? Submit it here