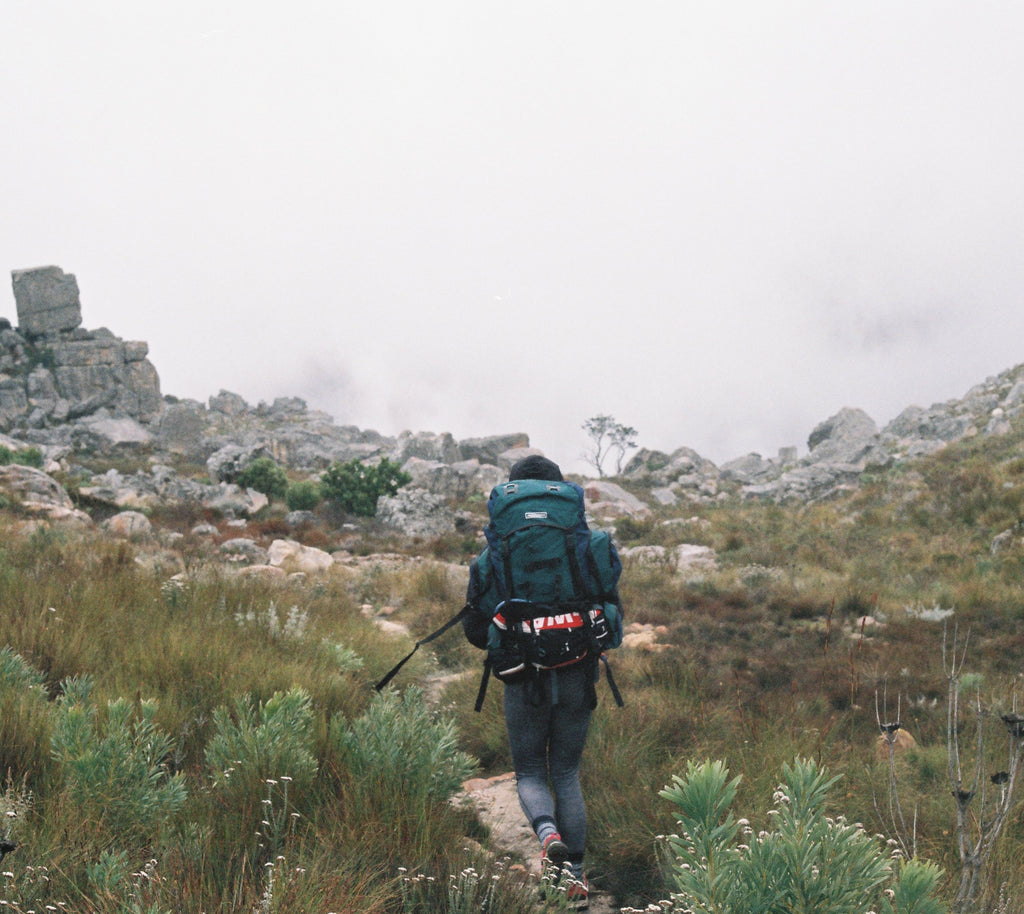 Submitted by:
Carl van der Linde

Where is your MicroAdventure located?
Cederberg, Western Cape

How long is the MicroAdventure in total, out and back?
Three days
Give the people a short description of your MicroAdventure.
If you're into overnight hiking with only the bare minimum in your pack and the rest strapped to it, be sure to give this a go. Start the Duiwelsgat Hike for a half day trek through scenic Cederberg landscapes while overwhelmed with the abundance of flora and fauna surrounding you. Along the route there is a basic rock hut where shelter can be found for the night.
Day two, hike up Sneeuberg mountain for a challenge and marvel at the view from the top. head back to base camp for the second night stay, make a feast with the remaining supplies and have a good rest. The next day, leave early for a long hike back to civilization. Leave the hut in a clean state as it was found and the hut works on a first-come-first-serve basis and could be shared with other hikers from the route.
How do you get to the start? Please share some directions.
Drive to Cape Nature, Algeria Office reception and they'll give you the location

How much did it cost (per person)?
R1,000 - R2,500 per person
Best time to go?
Winter - Spring

A quick note about safety. Can you do it solo? Do you need a crew?
Do it with a plus one at least - there is no reception and conditions can get below freezing some times during the winter. Injuries can occur easily especially if you summit the mountain.
What sport is this adventure most related to?
Hiking

Do you need any special permissions / permits?
Yes

How difficult is the MicroAdventure?
7/10

See all Micro Adventures
Have a micro adventure you want to share? Submit it here