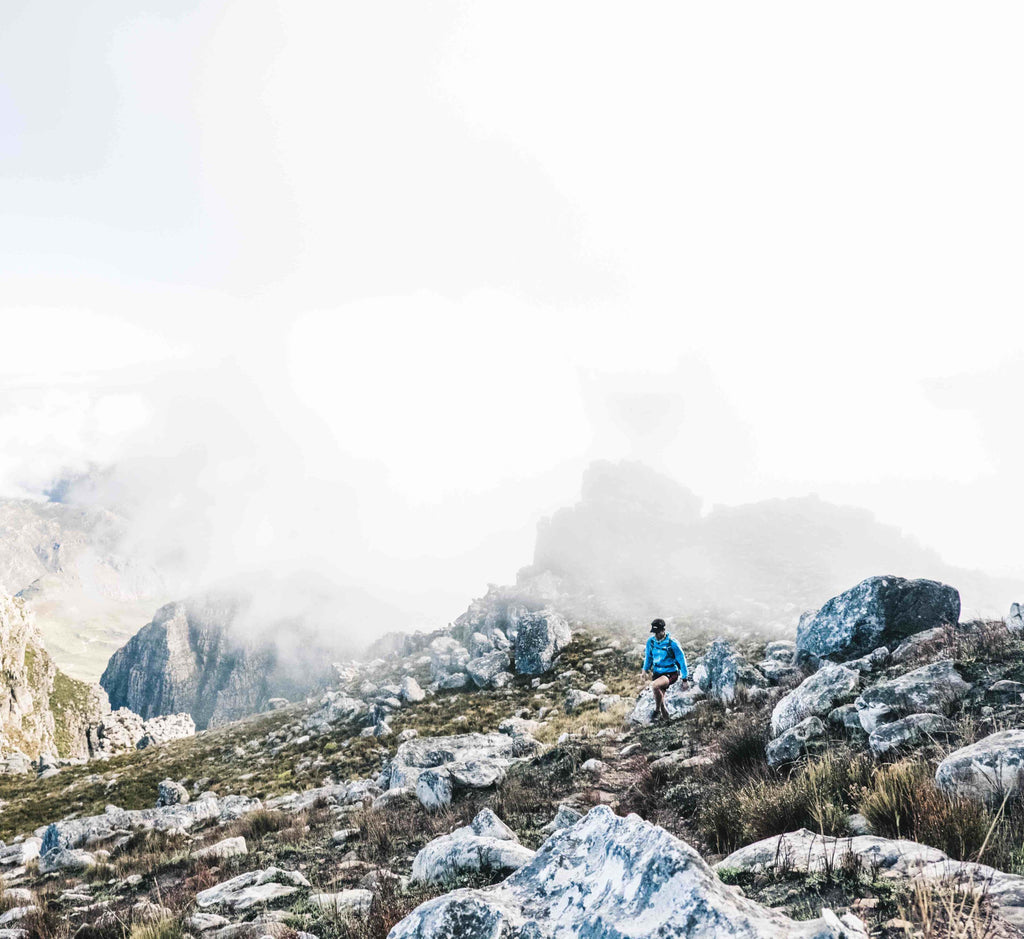 Submitted by:
Dalene van Staden
Where is your MicroAdventure located?
Western Cape, Paarl
How long is the MicroAdventure in total, out and back?
9 hours
Give the people a short description of your MicroAdventure.
This hike was organised and led by the Stellenbosch Section of the Mountain Club of South Africa (MCSA). We started at the Du Toitskloof Hut and hiked up the tar road on the way to Fisantekraal. We departed from the tar road at the top of the climb onto some jeep tracks. This was followed by some bundu bashing through a severely overgrown section on the way to the Pinnacle. After reaching the little neck just below the Pinnacle we encountered some "lekker" scrambling sections on the section facing the Pinnacle.  The scrambling was followed by easy hiking sections and then very steep climbs. There are a few cairns on the way to the peak to help show the way but I recommend getting hold of the GPS tracks and not relying on those cairns alone. The peak at 1995m is one of the highest peaks in the Boland mountains with some amazing views on the way. The way back down follows the exact same route as the way up.
It should be noted that we were a group of strong hikers and was able to do the complete route in 9 hours. Less experienced hikers will probably take longer than 11 hours for this route.  
How do you get to the start? Please share some directions.
We started at the Du Toitskloof Hut. Alternatively, one can park at the Limietberg Nature Reserve parking, cross the road and start here: https://goo.gl/maps/Z3FYZgW6ynE2
How much did it cost (per person)?
R0 - R250 per person
Best time to go?
In the day and warmer months. There are some scrambling sections that will be very tricky in the colder and wetter months.
A quick note about safety. Can you do it solo? Do you need a crew?
A crew is definitely needed unless you are extremely proficient in navigating and supporting yourself in those mountains. If the mist comes up navigation always becomes tricky.
What sport is this adventure most related to?
Hiking, and scrambling
Do you need any special permissions / permits?
Yes
How difficult is the MicroAdventure?
9/10 
See all Micro Adventures
Have a micro adventure you want to share? Submit it here