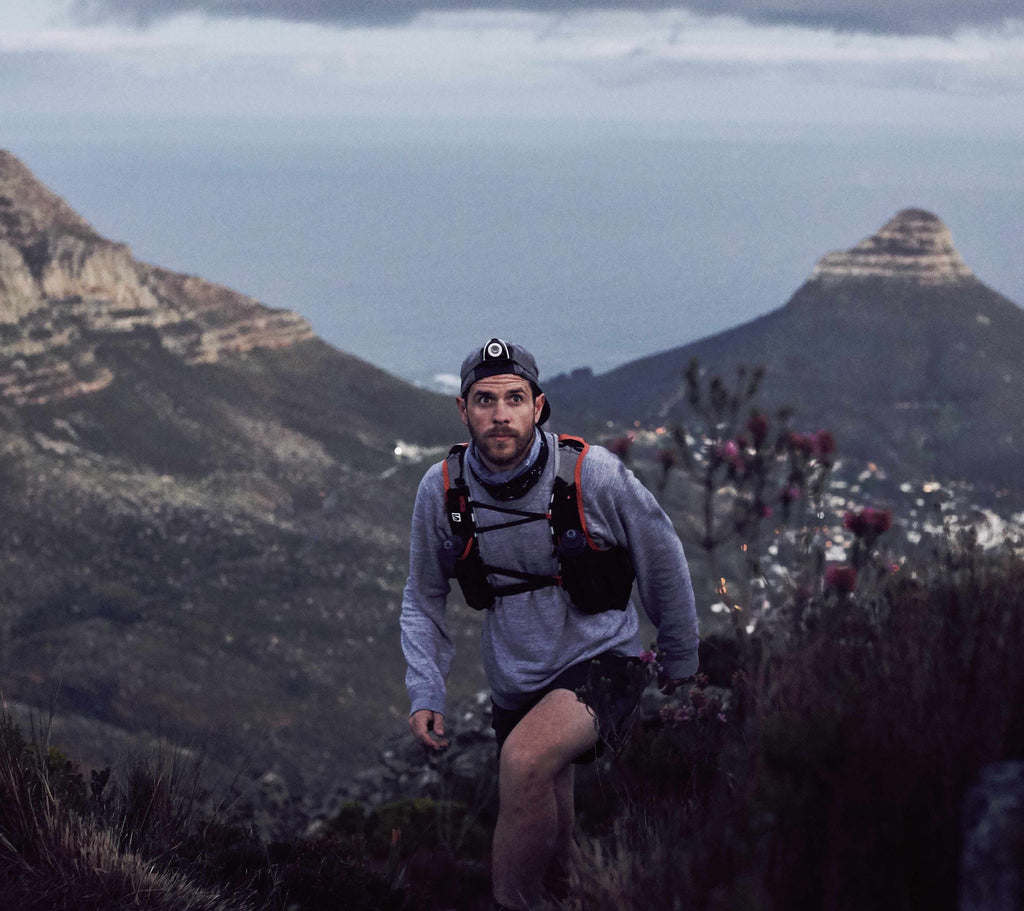 Submitted by:
Luke Kuisis
Where is your MicroAdventure located? 
Cape Town, Western Cape
How long is the MicroAdventure in total, out and back?
2 - 3 hours
Give the people a short description of your MicroAdventure.
I was introduced to this route by a friend, Andre Pienaar, and I have to say it's become one of my favorite ways to start the day. Fresh air, great coffee and some pretty epic views in every direction.  You'll need a decent pair of tekkies, a jacket (for the cold months), some snacks, and some delicious coffee. Bring a flask of coffee with or use a Moka pot type of setup with a gas burner if you prefer to make it fresh. Obviously be very careful not to set the mountain on fire if you're using the latter.
If you're relatively fit, give yourself 1 hour or so to the summit. The path is well marked with signs so if you follow them I'm sure you'll be fine. (ill throw a GPX file in if anyone wants it) The first kilometer is a pretty easy hike up to Breakfast Rock on the saddle. After that its basically all just a steep climb to the summit. It can get pretty windy up there so find yourself a lekker boulder to sit behind, sip your coffee and enjoy the sunrise. Give yourself about 45mins to an hour to get down and watch out for loose rocks.
How do you get to the start? Please share some directions.
You start off at the Devils Peak trail entrance which is 2,4 kms past the Cable car station on Tafelberg Rd.
How much did it cost (per person)?
Free!
Best time to go?
Early morning
A quick note about safety. Can you do it solo? Do you need a crew?
Preferably with some Tjommies
What sport is this adventure most related to?
Hiking, Trail Running
Do you need any special permissions / permits?
No
How difficult is the MicroAdventure?
5/10
See all Micro Adventures
Have a micro adventure you want to share? Submit it here