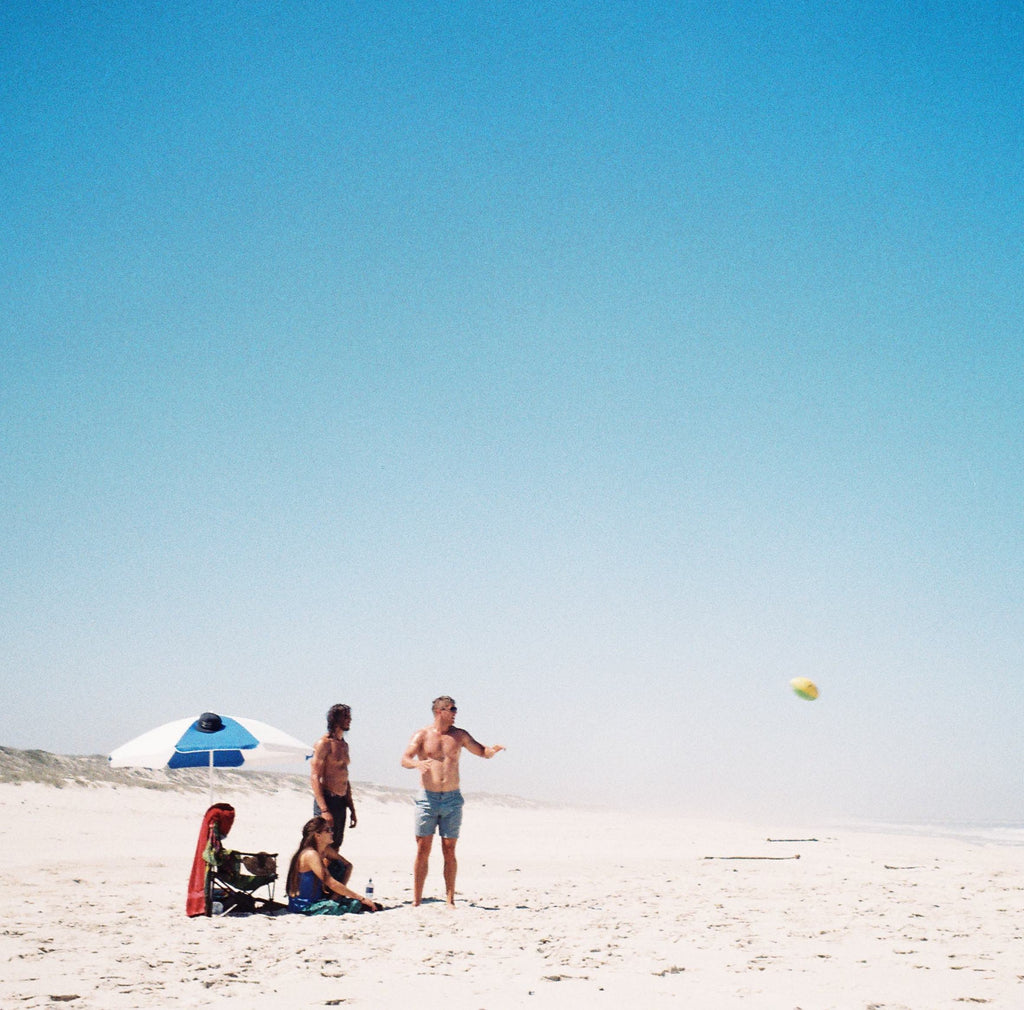 Submitted by:
Carl van der Linde
Where is your MicroAdventure located?
Western Cape
How long is the MicroAdventure in total, out and back?
48 Hours
Give the people a short description of your MicroAdventure.
Pack your bags and camping equipment and drive north up the West Coast road from Cape Town and make your way to the beautiful town of Elands Bay. Enjoy a weekend of never ending summer sunsets and and peaceful isolation.
How do you get to the start? Please share some directions.
Look and you shall find, Elands Bay caravan park against the coast in town.
How much did it cost (per person)?
R0 - R250 per person
Best time to go?
November to March
A quick note about safety. Can you do it solo? Do you need a crew?
The West Coast is always generally safe but traveling with a crew makes it any situation better.
What sport is this adventure most related to?
Surfing, Beer drinking, Kayaking / Rowing
Do you need any special permissions / permits?

Yes
How difficult is the MicroAdventure?
4/10
See all Micro Adventures
Have a micro adventure you want to share? Submit it here