Chasing Rumor: A Season Fly Fishing In Patagonia
Patagonia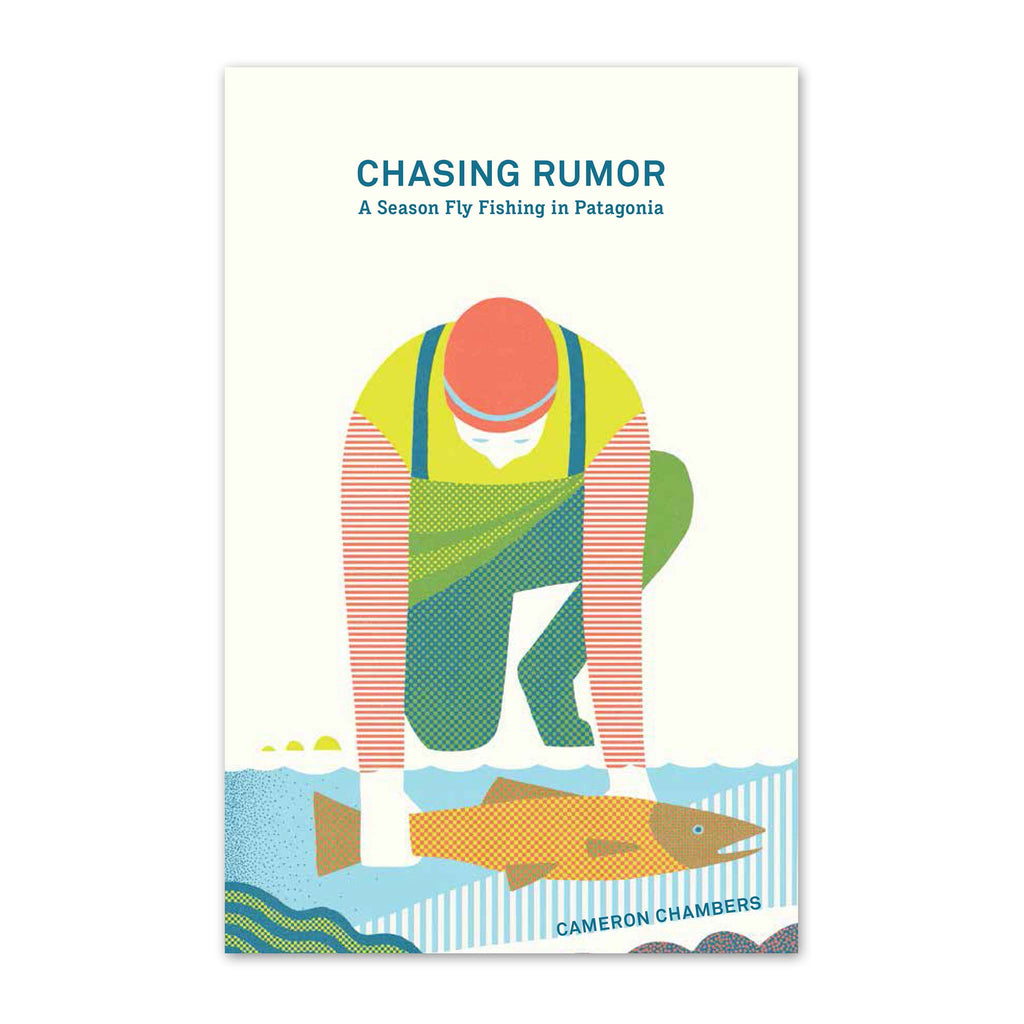 Description

Shipping, Exchanges & Returns

Fit

Get it now, pay later
A modern-day pilgrimage to the land of the mythical twenty-pound trout by Cameron Chambers.
"Fly fishing off the beaten paths of Patagonia (and there are a lot of them) is not for sissies but it can be a helluva entertaining adventure. I know—I've been there. Cameron chambers captures it all—the wild rivers and lakes, small and giant fish, local characters and North American fish bums. Crack a beer and go along for the ride in this entertaining book." Tom Brokaw. Published by Patagonia. Printed on FSC 100% recycled paper.
Shipping, Exchanges & Returns
Free shipping on orders over R900.
Orders are dispatched within 1 day of receiving your order. We deliver using reputable 3rd party couriers and you can expect delivery within 1-5 working days depending on your location.
Concerned about the environmental impact or need your product sooner? We also offer convenient collection from one of our stores.
Returns & Exchanges
Unsure of your size? Can't choose between two of our products? Why not contact our customer service team? The less unnecessary shipping the better.
Returns and exchanges are always possible
GET IT NOW, PAY LATER
Pay 4 interest-free instalments of R124.75 using PayFlex.
LEARN MORE

R124.75 every 2 weeks. No interest, no fees, no catch. Pay in 4 equal instalments, due every 2 weeks. You can apply in checkout.